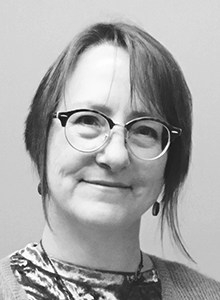 Leslee Hare

, Designer


Associate

Leslee has practiced architecture since she was in high school.

After graduating at the top of her class at Georgia Tech, she started her career focused on construction methods, documentation and construction administration.

In the late-1990's she leveraged her passion for perfection, and her design skills, to carve a niche for herself specializing in interior architecture with an emphasis on hospitality, shopping centers and mixed use. Her attention to detail coupled with big-picture sensibility allows her to fill a wide range of roles on any project.

In 2017, Leslee returned to CNNA to set roots and help Richard and Chris expand their practice. She's glad to be home again.